Super Affordable RQF (NVQ) Qualifications
Health and Social Care RQF/NVQ Online Qualification Specialist.
Level 2, 3, 4, 5, 6, and 7.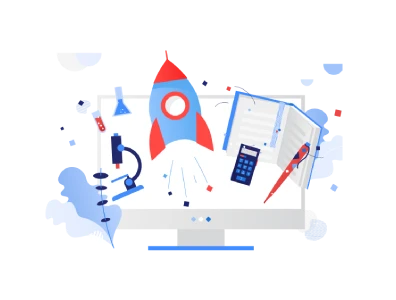 Complete Written Assignments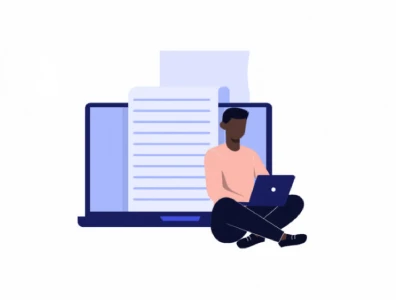 Fill the form to get taster module. Read the first module and pay if you want to continue.
Delivering Qualifications for 12 Years
Educating London in Health and Social Care, with the most affordable NVQ/RQF Qualifications across the UK. We ensure premium qualifications at Cheap price; introducing the most seamless way of Health and Social Care qualification i.e.
Apply for enrollment
Complete written assessment
Get your certificate
Having Experienced Professionals from Domiciliary Care, Supported Living Service, and Care Homes, we are the Specialist of NVQ/RQF Health and Social Care Qualification across the UK.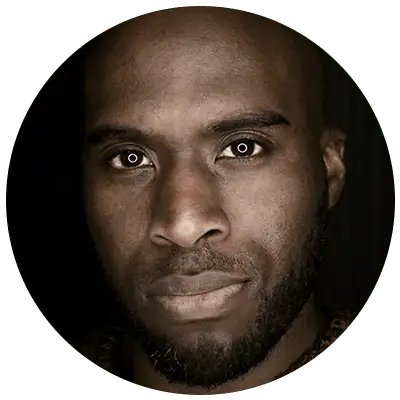 Cyprian Yobera
I completed the Level 7 Diploma in Leadership and Management. I did it to revise and firm the practical leadership and management that I have carried out over the years mostly intuitively.
Foluso Ogunsakin
I had no regret picking you. I had a nice time studying throughout my time of studying. Your prompt response to any challenge is very encouraging. Thanks so much.



Sofia
This course was very complete and separated into different chapters in order to study different topics at the time without feeling overwhelmed.



Azeem Khan
Inspire London college is the best college , I can recommend it to anyone, their lectures are knowledgeable and very informative.